Geolocation has become a prominent feature on social media applications like Instagram and Snapchat. From geotagging to maps with locations of your friends, geolocation has become an integral part of these apps.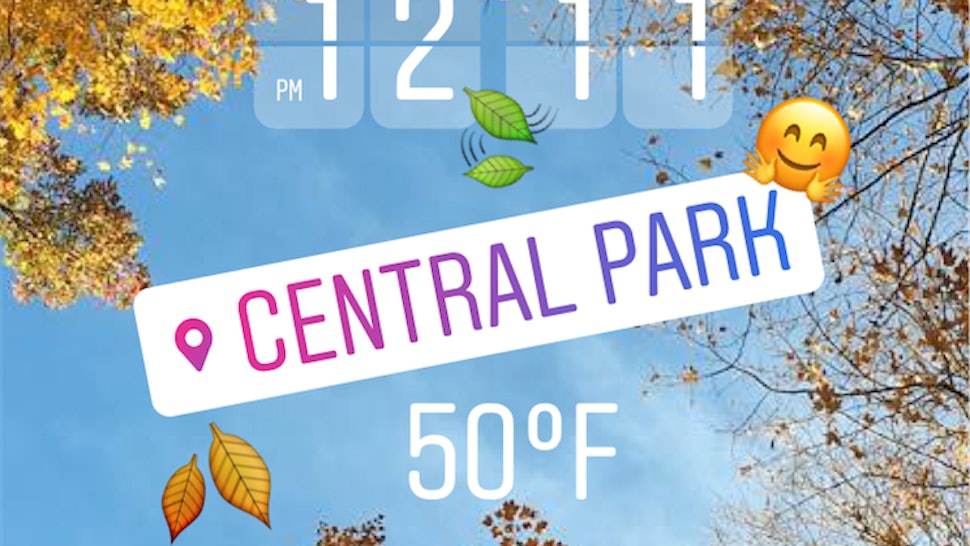 Instagram
Geolocation on Instagram allow users to store or tag their content to the specific coordinates. Users can add stickers to their Instagram Stories of their locations like Central Park by selecting the "location" sticker and then choose one of the geolocations around you. You can also hashtag your location like #NewYork or #centralpark. These help spread your content to other people in the same area or to anyone looking up that specific hashtag. You can hashtag within your stories as well.
Snapchat
On Snapchat, the app uses geolocation to make it possible to see where all your friends are in the world on a map. The Snap Map shows your Bitmoji at your exact location and updates every time you open the app. Snapchat also uses geolocation to create filters that you can use that have your general location like a city, town, park, or even a restaurant or particular event like a concert.
Overall, Geolocation is definitely being utilized by these apps and people seem to really like using these features. Some, however, find it to be invasive or an infringement on their privacy rights. What are your thoughts on Geolocation on Social Media?