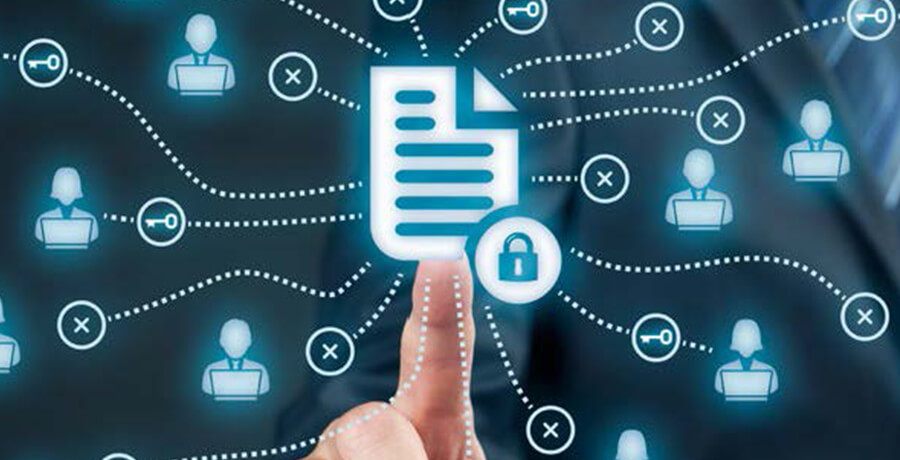 While privacy and data security are closely related and extremely important, they are very different. Let us look at what both privacy and data security mean and how they work.
Privacy
Basically, privacy is a technical issue, authorizing the access of data or materials to specific people that you believe should be able to look at information that has been hidden. Each company/organization will define their data privacy differently. Most of the time it will include deciding what and how data will be collected, how it will be used, and who is allowed access to it.
Data Security
Data security is all about protecting your data against unauthorized access. This can include financial information, personally identifiable information (PII), company launch information, etc. Some data security tools include anti-malware and anti-virus protection, data loss prevention, access management, and data masking software.
Both data privacy and data security are vital tools for any company, business, organization, and/or person who wants to protect their data/information from those who want to steal it.