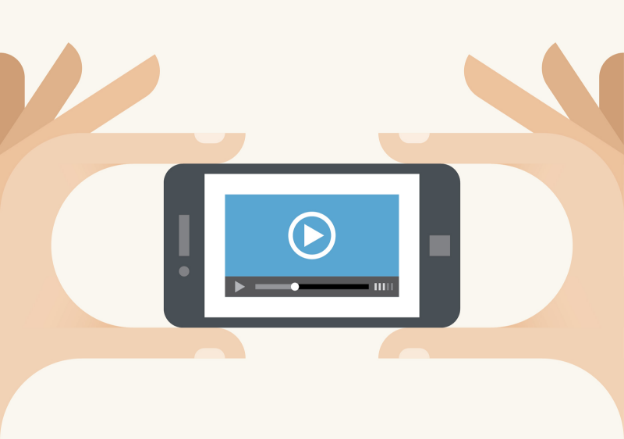 Video trends on social media have become increasingly popular and will continue to grow over the coming years. Here are two trends that I think will be a big part of 2020.
Video-First Platforms
When discussing video-first platforms, it is important to know that videos on social media sites are the highest ranking in post type with the most engagement from viewers. This has created a market for video driven apps to be developed like TikTok and byte. I think we will be seeing many more apps being developed to fit this trend.
Segmented Video Formatting
With segmented video formatting, videos are being optimized to meet the specific needs of each social media platform individually. This means that platform-specific content will be created like vertical videos for Instagram Live and square videos on Facebook. These will enhance viewer experience by creating visually pleasing feeds. I expect that all social media platforms that exist and those being created will take advantage of this.
Overall, there are many video trends coming in 2020 that will enhance the way we watch videos on social media.